KurtfromLaQuinta wrote:
Well doggone it... it was the Chev It that melted.
Mines installed... should be able to fire it tomorrow.
As soon as work and life get out off the way.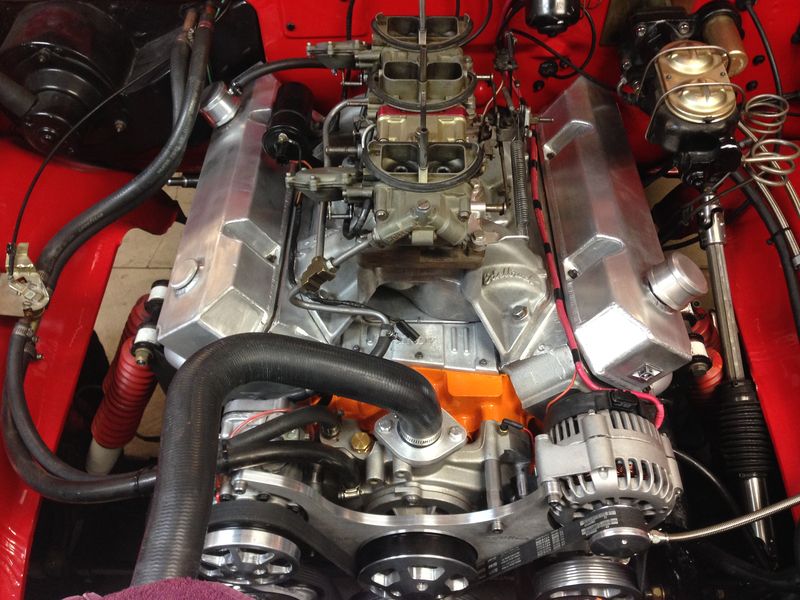 Correct me iffen I'm wrong, but I'm a seein' 3 / 2 bbl's ? or as it used to be called way back when, a six pack ?