Proclivities wrote:
I thought that '80s hairstyle might distract a few folks - not you though.
I have to think it's more 1977, but Renee Russo on a CB lol
I did an image search and hit on the mother lode of CB Action Mag covers.
They got racy eventually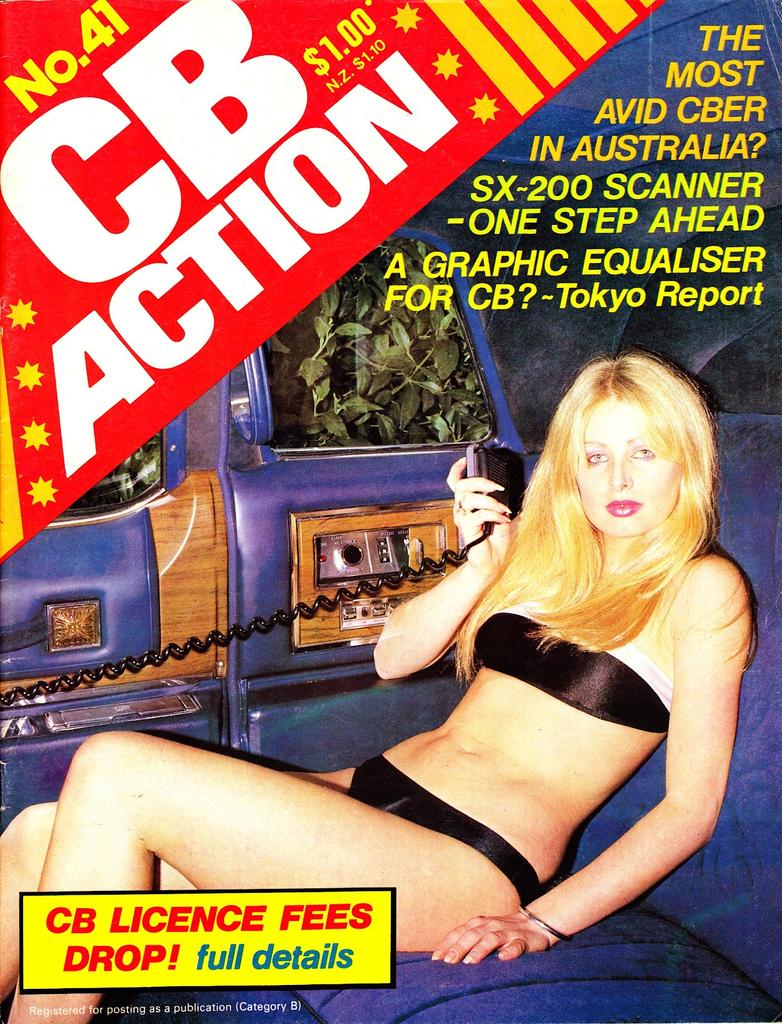 But holy mother of pearl they started out
wiltingly
...